About Todd Lambright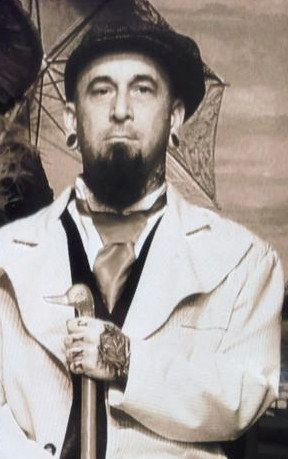 Todd aka Lucky Lambright is a dog person and the owner and founder of Identity Tattoo. An easy going guy, hes up for almost any style of tattooing but particularly enjoys Japanese and traditional imagery. He loves spending time with his daughter, hiking and pinball. Todd drinks his coffee cold and black.

About Aaron Powers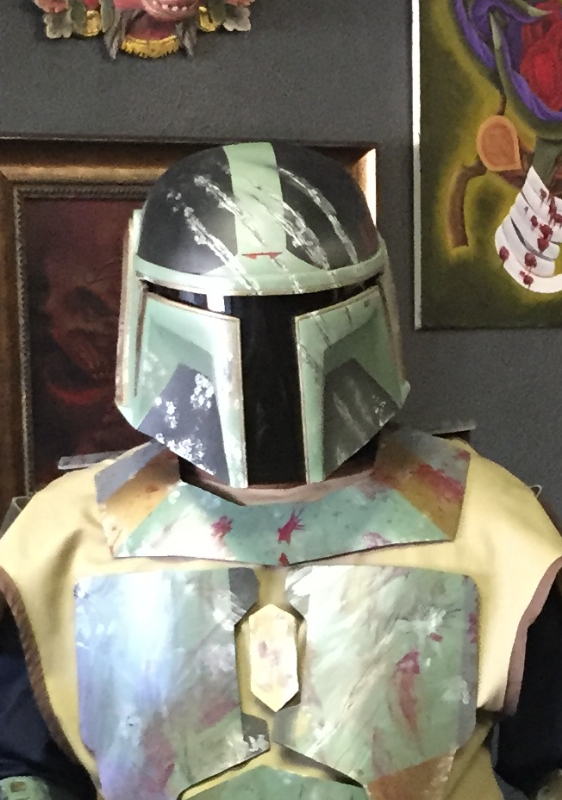 I began tattooing full time March 7, 2007. I feel I am a well rounded tattooer in most styles. I do prefer/specialize in american traditional, traditional japanese and bright bold color work. i also enjoy wildlife tattoos and floral work.