About Todd Lambright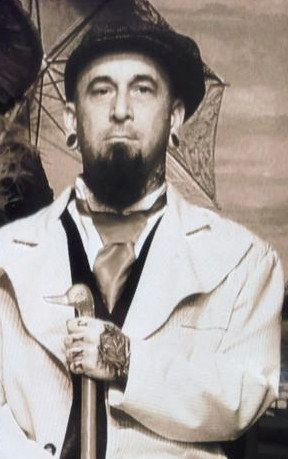 Todd aka (Lucky) Lambright, is a Dad, dog lover, haunted house geek, pinball nerd, and halloween nut. He believes in morality over politics, and supports the worlds underdogs. An easy going guy, he is up for almost any style of tattooing. He prefers to draw things in his vision, tattooing the way he paints. He will always jump at the chance to do some spooky halloween images. From Indiana, raised by wolves, chased by ghosts escaped through the Haunted mansion to Minnesota, he is a down to earth art nerd looking forward to lifes next journey.
About Rocky-Rachel Braun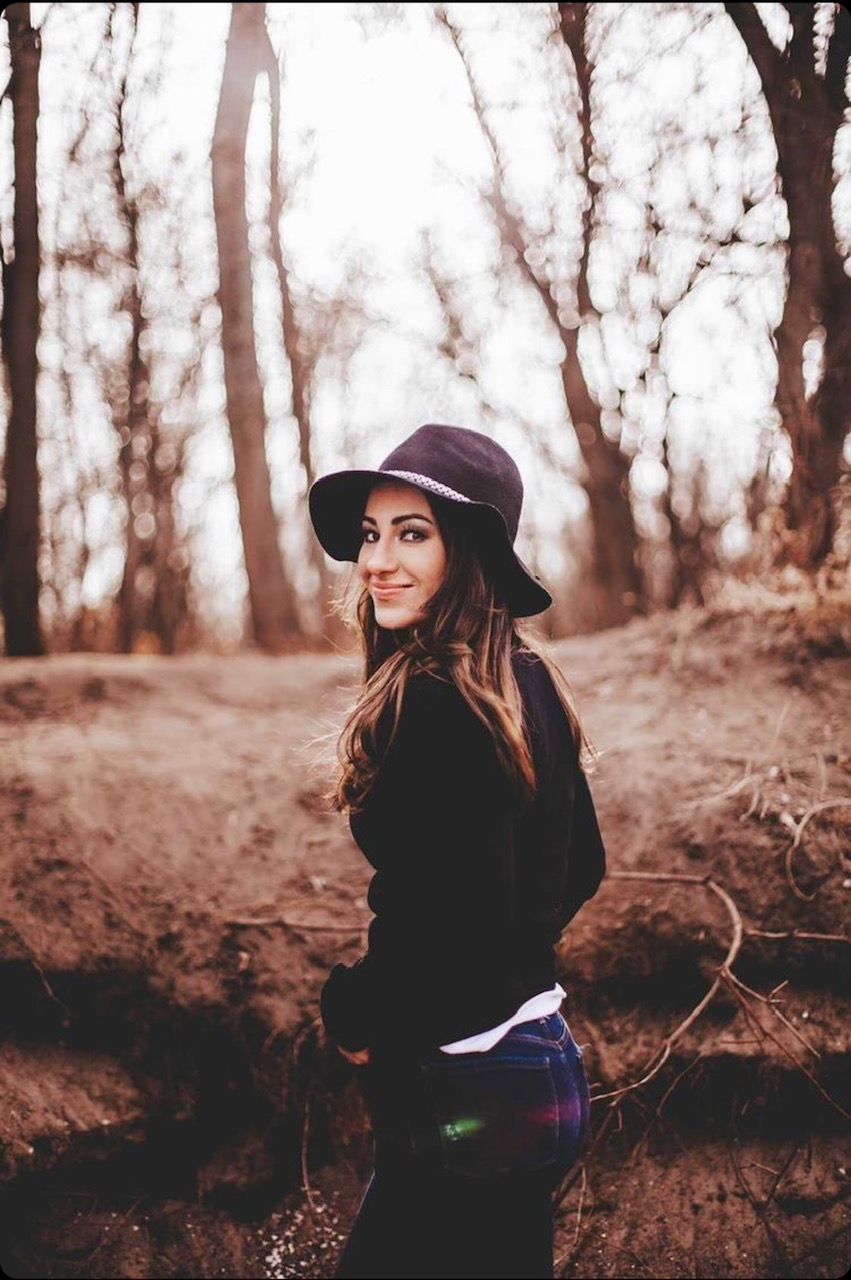 Coming soon!!
From the land of Tennessee, she wander her way to the land of lakes.  She loves detail work, and has a knack for the semi permanent craft of micro blading.    She spends her down time with her Fiance(sorry boys) and dogs, finding adventure where she can