06.30.15
Identity tattoo has been very fortunate to be staying very busy, with lots of cool people and projects. In an attempt to keep our batteries charged and the ideas flowing, we will be closed this Friday and Saturday(July 3-4th). We will be back in at the regularly scheduled time and station on tuesday(July), after some time with family and friends. Thank you for understanding.
Don't drink and drive, and use lots of sunblock
04.24.15
We are enjoying the weather and energy, as the spring takes ahold of the great MN tundra. The shop is staying busy and getting our clients ready for summer. We have added a tattooer to handle small walk in tattoos, so if you are looking for something small and quick, Jandro is doing walk ins, Tues-fri 3:00-close/sat 12-8 (must be present to, "walk in") Hope to see you soon, feel free to walk in and do a consult (please bring references printed) with Todd or Aaron, or a small walk in tattoo with Jandro.
03.25.15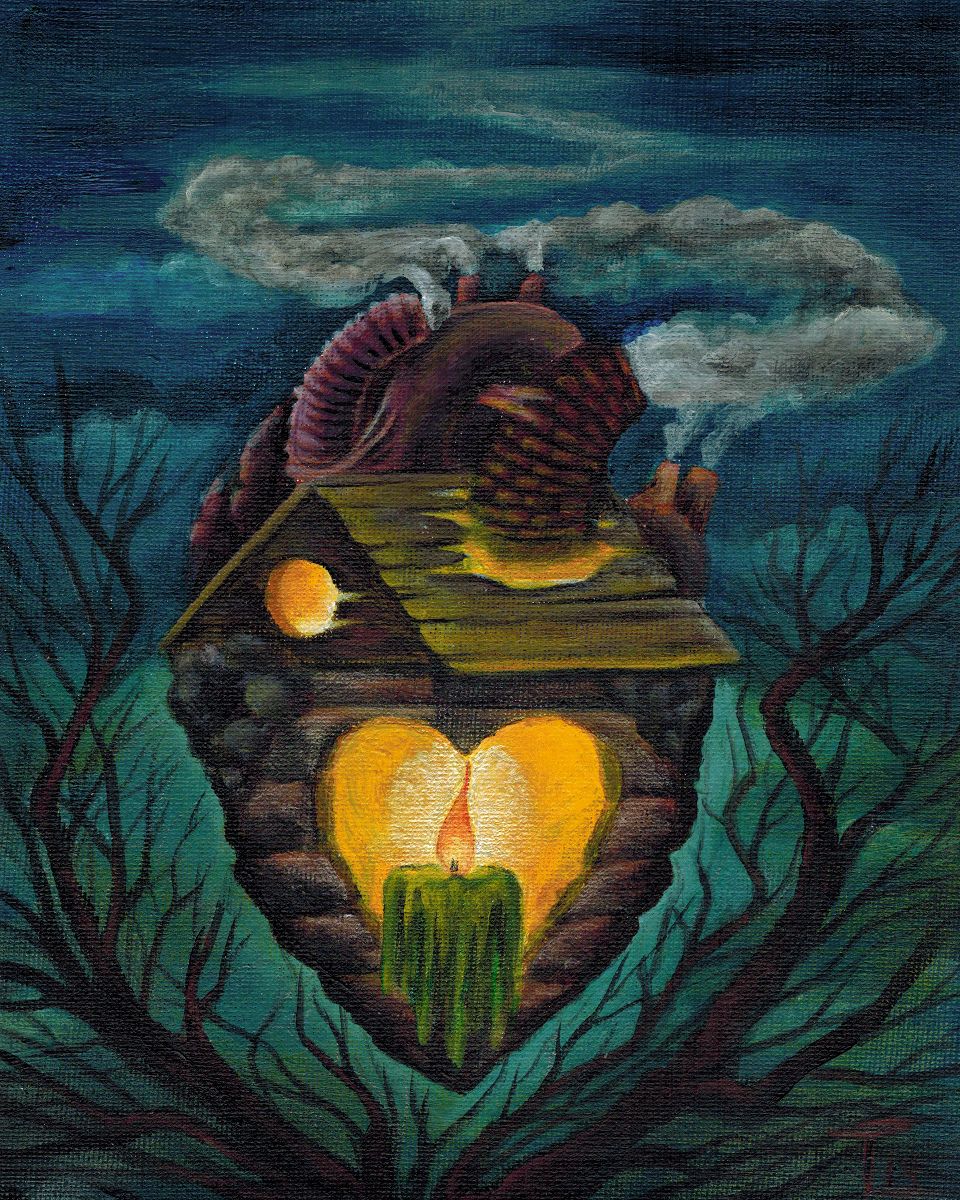 We are in our ninth year, here at Identity Tattoo, and looking forward to another great year of making great tattoos and art for our clients. We have a lot going on with the shop and are excited about all the growth that is in the works. Stop by and say hello, and let us know what you want to get done, before the summer sun and days at the beach arrive, here in Minnesota.
We are currently looking to add another tattooer to the arsenal at Identity, so if you have what it takes we would love to meet with you. You must have a great portfolio, enjoy long walks in the snow, be willing to push yourself for the clients and shop, and be ready to make awesome happen. Please stop by the shop with a portfolio or email us and set up a time to meet.
Make a great week
Todd