03.25.15
Home is where the heart is: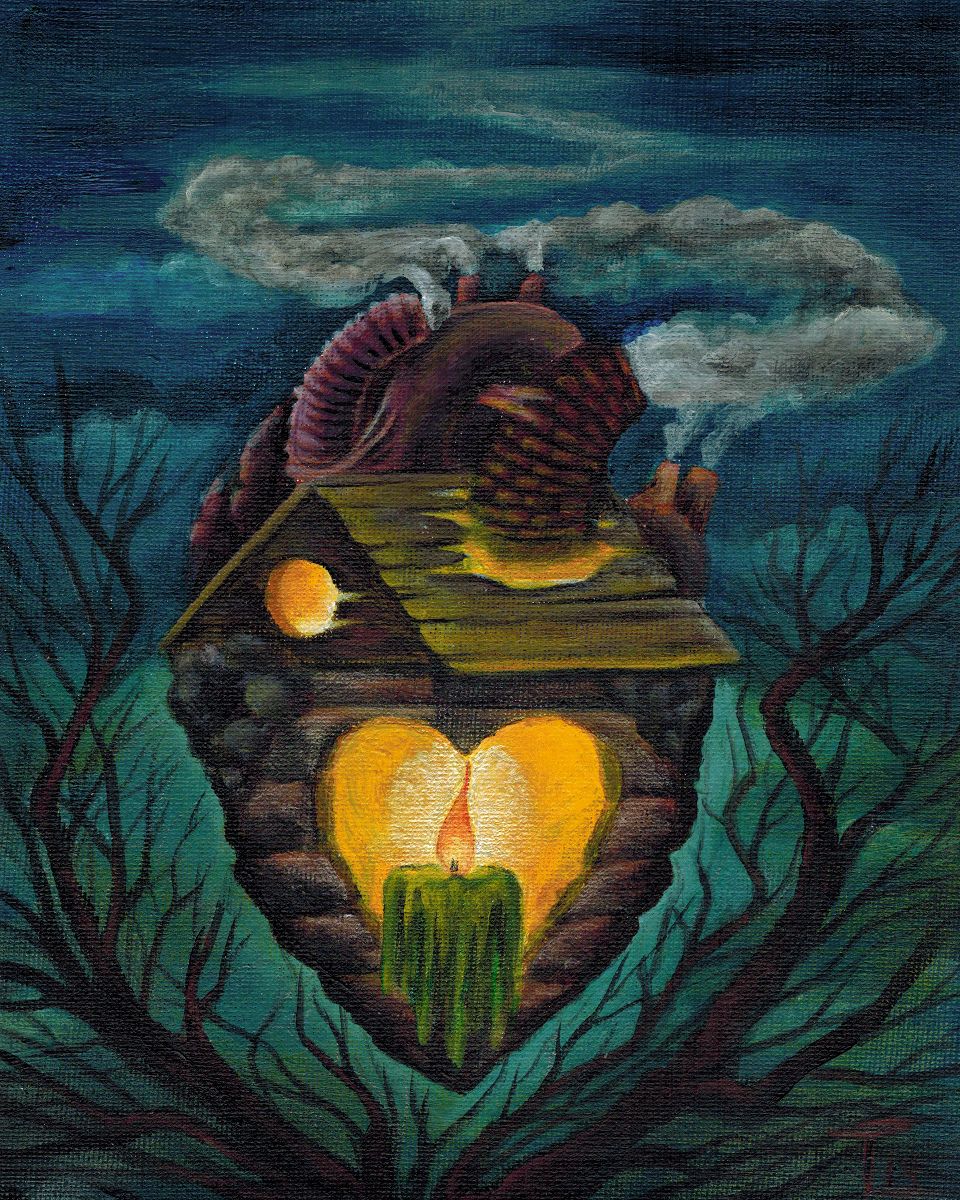 We are in our ninth year, here at Identity Tattoo, and looking forward to another great year of making great tattoos and art for our clients. We have a lot going on with the shop and are excited about all the growth that is in the works. Stop by and say hello, and let us know what you want to get done, before the summer sun and days at the beach arrive, here in Minnesota.
We are currently looking to add another tattooer to the arsenal at Identity, so if you have what it takes we would love to meet with you. You must have a great portfolio, enjoy long walks in the snow, be willing to push yourself for the clients and shop, and be ready to make awesome happen. Please stop by the shop with a portfolio or email us and set up a time to meet.
Make a great week
Todd