03.26.16
Spring is here, and the shop is making awesome happen.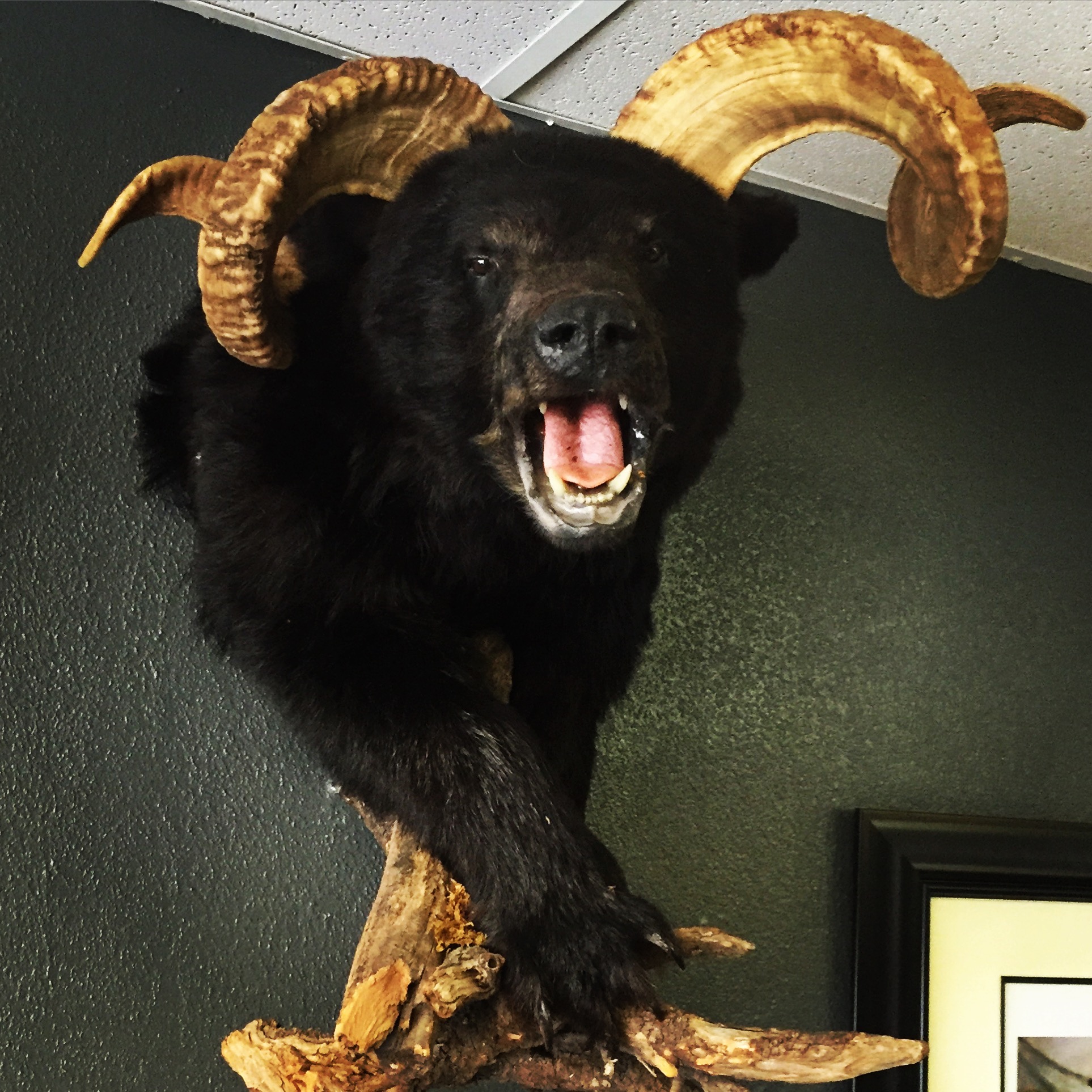 We are having a good spring season, full of some super fun projects and awesome clients. We are here, Tuesday- Saturday 12-8, ready to discuss your ideas. We do consults on a walk in basis so, bring your references printed out and come in and chat with the artist you want to work with. We also have an artist 3-8 Tuesday - Friday and 12-8 on Saturdays doing walk in tattoo(must be present to "walk" in).
Todd/Lucky will be out of the shop from March 29th- April4th, to spend a little time recharging for what is looking to be a crazy summer.
Hope to see you soon