01.24.20
Now Hiring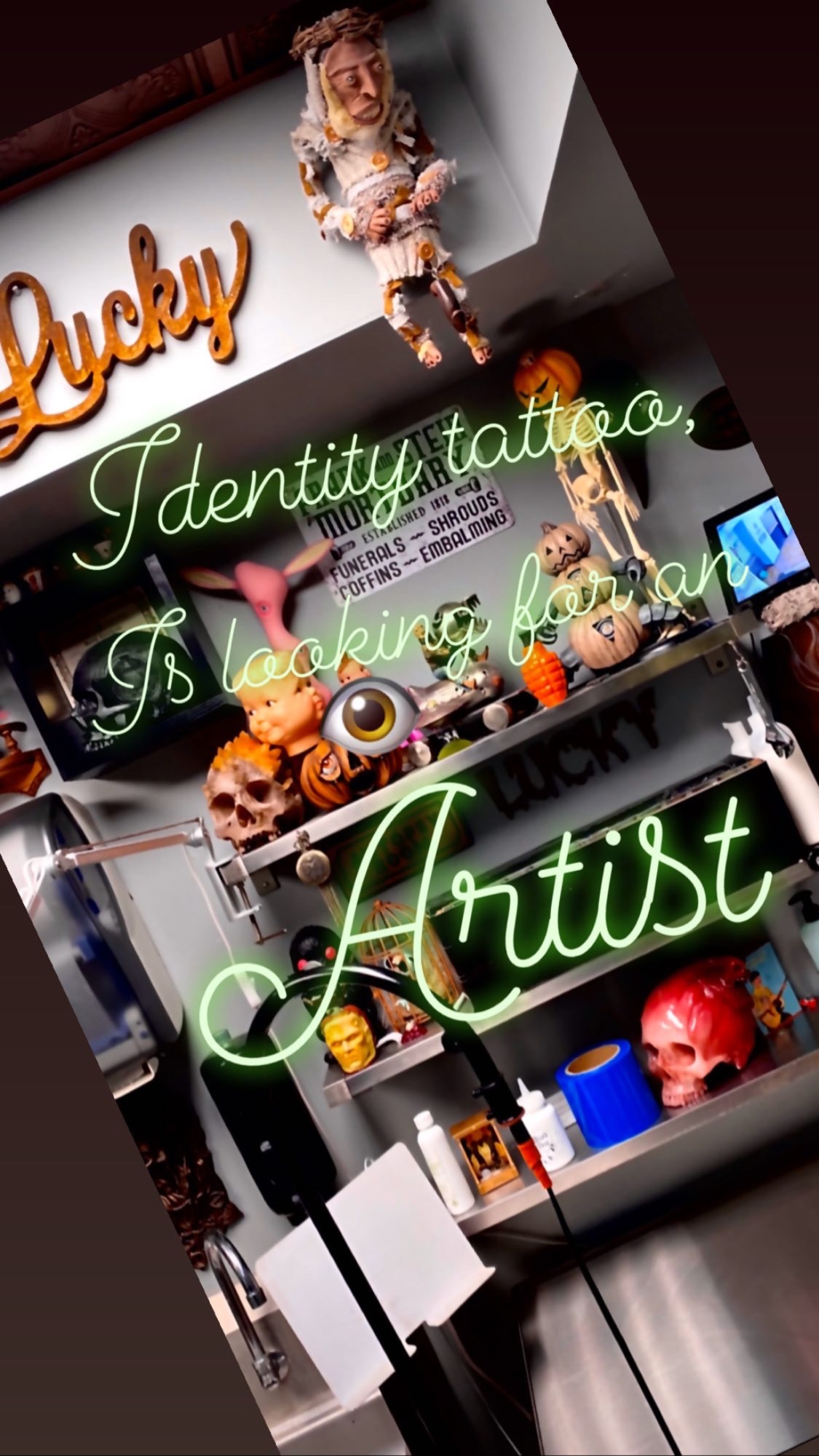 We are currently looking to find a new tattooer to help carry the work load. Must have a solid portfolio, be timely and hard working. Plenty of clientele to help carry you through the transition, an existing clientele is helpful.
We are also looking for a new counter person, as tax time and summer moves in.
Stop in to meet up with us and discuss the opportunity.